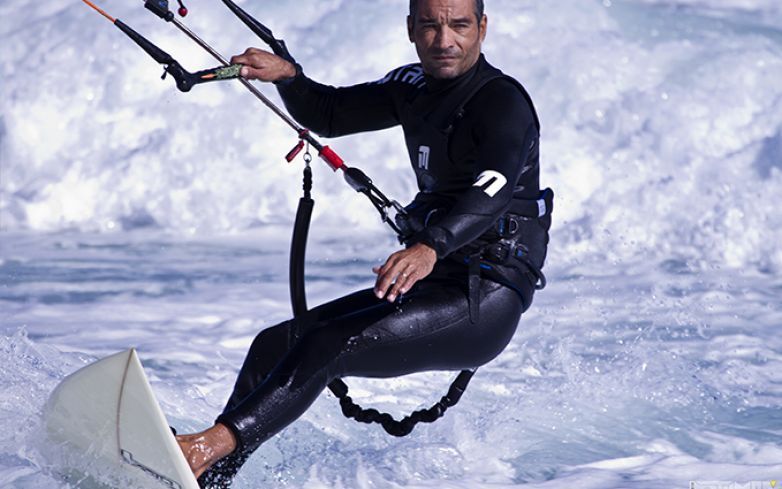 This course will develop your technique making you feel always safe and allowing you, from this moment, to enjoy this exciting sport by yourself.
Methodology Course
Our pro level courses are taught in 4 sessions of 3H each (12 hours in total), Choose between private or semi –private lessons (maximum of 2 students per instructor).
01Theory:
Introduction to winds/spots
Wind window theory
Setting up equipment
Security systems
02Practical:
Flying trainer kite
Flying a small inflatable kite
Positioning
Handling with both hands
03Water prep.
Flying a medium inflatable kite
Handling with one hand
Simultaneous board control
Water start (on land)
Safety procedures
Self rescue
04Water practice:
Kite relaunch
Bodydrag downwind
Bodydrag sideway
Bodydrag upwind
Waterstart trials to one side
Navigation Rules
Perfectioning waterstart one side
Riding upwind to one side
Experience, professional qualifications and different languages, assure you the best instruction and attention; all in a familiar environment that will make you feel like at home.
Fuerteventura's perfect beaches and winds to practice water sports, along with the kite surf culture that completely soaks the island, will forge you from the start with a solid foundation on which to keep on building as an athlete and part of a group.
Once the course is finished you can continue to improve with higher level courses to become an independent rider, Kitesurf independent