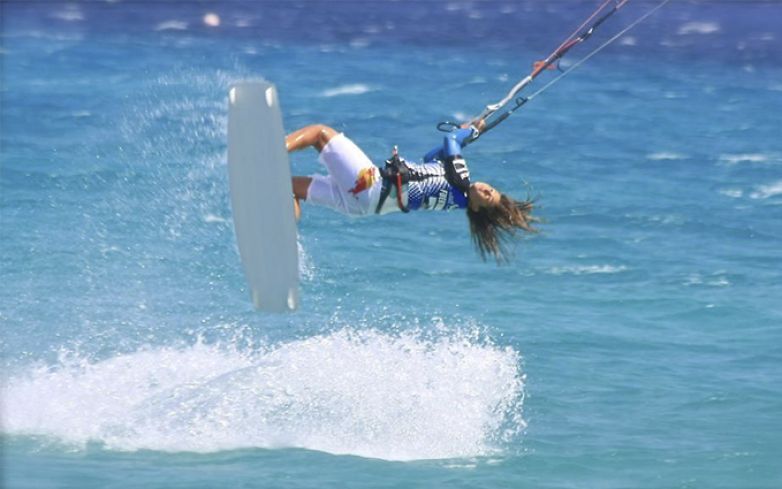 If you are already able to ride and are willing to significantly improve your skills, this is the best option.
An expert instructor in the discipline that you are willing to improve will teach you all the secrets to correctly do all the manoeuvres and tricks. Old-school freestyle, or unhooked wakestyle, wave riding, strapless, freeride, transitions, etc.
From time to time Pro-Clinics may also be available. National and international riders working for you, they will show you all their tips and secrets and will correct your technique in advanced tricks.