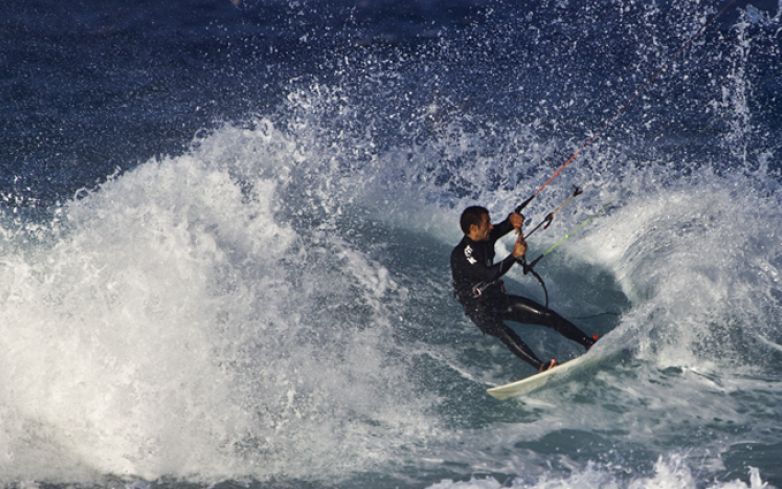 This service holds a whole new range of options for those who dare to try it. Worry about nothing!
Transport service
Snack and drinks
Freeride, Freestyle and Surfkite equipment available
Real time weather conditions
Video/photos
We will pick you up with your friends to take you to the best kitesurfing spots in the islands. You will be introduced to different spots in the north and south of Fuerteventura, the Canaries and even Morocco.
Knowing you preferences we will be able to organise the best experience for you. You can use your own equipment or the school's quality equipment. You also have the option to make a video out of the experience.
Everything at your disposition so your only concern is to enjoy to the fullest!.