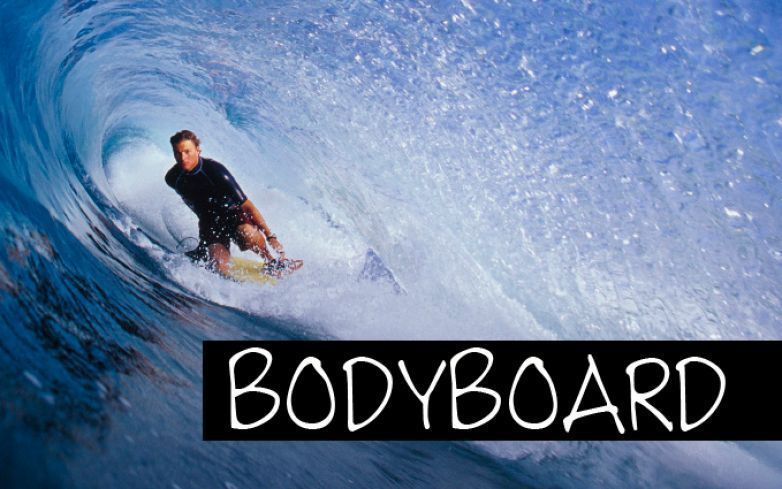 Do not miss the opportunity to learn how to slide over the best waves in Fuerteventura's island, practicing bodyboarding.
Bodyboarding is the evolution of Bodysurfing. This sport involves surfing over waves without a board, using only the human body.
All our school monitors are certified by the Surf National Federation, plus first aid and rescue.
01Theory
Wave dynamics
Help and self rescue
Warm up exercises
Recognize streams and canals
Materials, sizes and shapes
02Practice
Entering the water
Rowing properly
Position on the board

Lying ( Prone )

Kneeling (Knee Drop)
Standing on the bodyboard ( Stand Up )
Correct position in waves
Takeoff ( Take Off )
Practice self rescue
Our coaches are responsible to combine the theory and practice in the best way to enhance your learning.
Really enjoyable especially if you have little time to take a course or get started in a water sport, bodyboarding is perfectly suitable and fun. Basic bodyboarding maneuvers can be learned faster than surfing or kiteboarding.