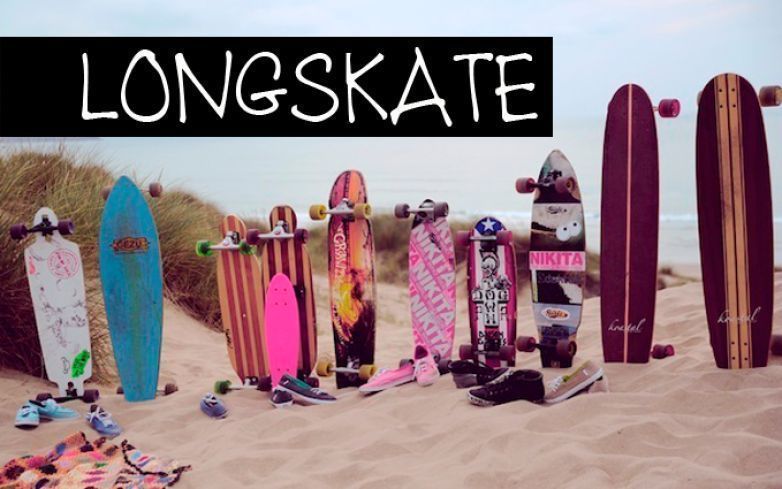 In Fuerteventura Kite School we give complete longboard lessons. This is a discipline from skateboarding that uses a extra long board rather than the usual.
Our courses allow you to learn riding downhill, to race, free ride, do skids and/or simply use it as a transport.
Our Instructors
Modalities
Below you will find short descriptions of the various categories and styles this sport makes available to you.
Freestyle
This is to make skateboard and other own longboard tricks. Here the modalities of dancing and sliding are also included.
Carving
It is a form of skating which involves moving forward by making right and left turns, which give momentum to the board in a similar way to snowboard or surf.
Sliding
This technique involves learning controlled manner skids.
Downhill
It is riding down steep roads as quickly as possible.
Cruising
This is just going from one place to another, for fun or in terms of transport.
Slalom
As in downhill ski racing, you must dodge cones placed one in front of others as fast as possible.
Pool
It consists in skating inside pools or bowls. Similar as doing it with a regular skateboard or skates you have to ride up and down the walls.
Dancing
Consists of doing "dancing" tricks on top of the board, walking back and forth on top of her,up and down, jumping, turning, etc. .
Free Ride
It consists in skidding down a hill and doing tricks at the same time. This is done with less speed and in shorter routes than in pure downhill.