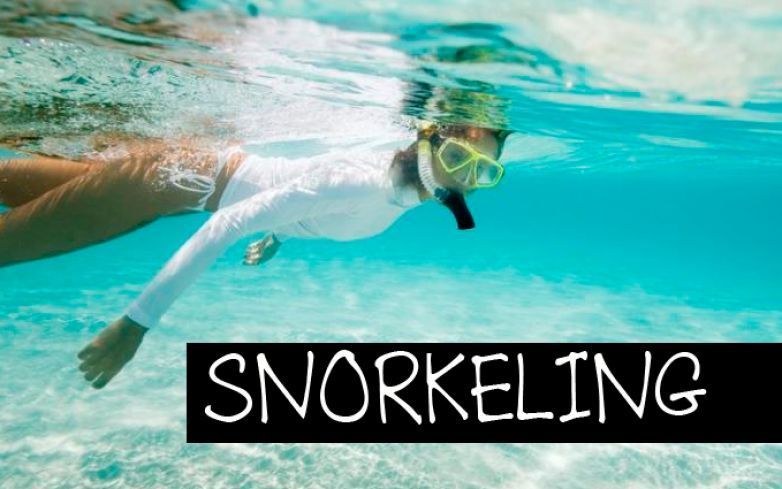 Snorkelling is a great way to explore Fuerteventura's island seabed, world widely recognized for its beauty and variety of fauna and flora.
In addition, equipped with a mask, snorkel and fins, you will find that snorkelling is easy to learn and practice at any age and also a full rewarding exercise.
The tour includes transport from hotel + a soft drink.